APPLICANT REQUIREMENT: An application and background/credit report is required for anyone over the age of 18.
IDENTIFICATION: All applicants over the age of 18 must provide current photo identification if approved for lease.
EMPLOYMENT REQUIREMENT: Employment will be verified. Employment history must demonstrate reliability and stability.
INCOME REQUIREMENT: Gross income of persons living in the rental must be sufficient to pay monthly rent and utility bills.
RENTAL HISTORY: Applicants must provide name, address, and dates of tenancy for previous landlords for the last 2 years. An application will not be approved if there are any previous evictions, defaults in lease agreements, untimely rental payments, or outstanding balances owed to another apartment or rental owner or property manager.
CREDIT HISTORY: Your credit must reflect that all accounts are current.
Applicants for tenancy may be denied if you have filed bankruptcy within
the past 18 months.
CRIMINAL HISTORY: Your application will be rejected if you have been convicted for any type of crime that would be considered a serious threat to the rental property and/or other residents and neighbors.
UTILITIES: Gas, power, water, sewer, garbage and cable/internet services.
RENTER INSURANCE: Tenant is responsible for coverage.

NO PETS | NO SMOKING/VAPING POLICY
WB PROPERTIES is committed to equal housing opportunity. We do not discriminate against anyone on
the basis of race, religion, sex, disability, familial status, source of income, or national origin.
An application and background/credit report are both required for each applying applicant over the age of 18.
Click "Buy Now" to submit payment through PayPal with Debit or Credit Card.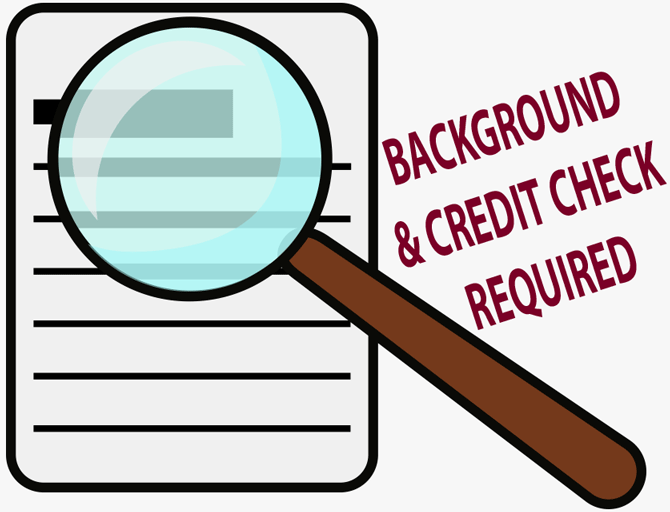 $ 30 USD