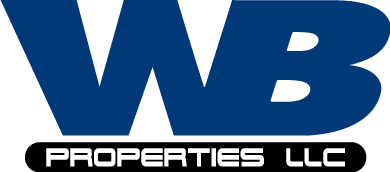 Morgan 5-Townhome Complex with 2 car garages
(1 building with 5 Units, #17-21)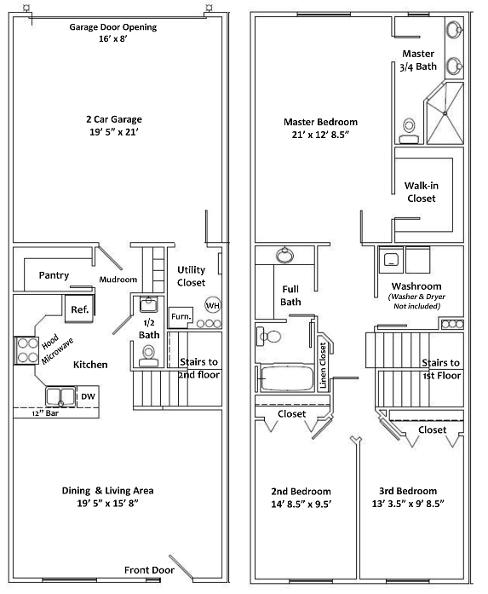 WB Properties of Morgan is located in a private neighborhood nearby schools, parks, shopping, fire station
and easy freeway access. The property is family housing with garage doors facing street with quiet front porch area .
Open concept kitchen-living room area. Each townhome comes equipped with granite countertops,
stainless steel appliances (refrigerator, glass top stove, over the range microware, dishwasher),
central air, washer/dryer hookups, master bath with oversized shower, double sink and walk-in closet.
Questions? Call or Text 801-829-8212 | Lsilvester@wardellbrothers.com | Office Ph: 801-829-3098
Due the 1st of each month
Water, Sewer, and Garbage costs included
Payment due with Lease Agreement signing.
Morgan City Power
(Electricity)
-------------------------------------------
Dominion Energy
(Gas/Heat)
Phone and Cable/Internet (UTOPIA Fiber services available)
12-month Lease Agreement Required
No Smoking
No Pets
88 East 250 North
Morgan, UT 84050